Do you want to contribute to the future of electric racing?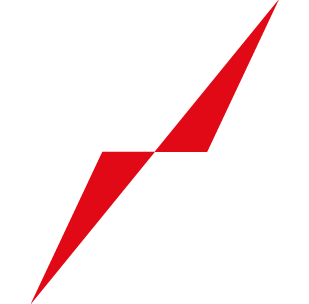 Our mission
We want to show that electric mobility is not only sustainable, but also really fun!
Team
30 ambitious students work in a multidisciplinary team
Meet our team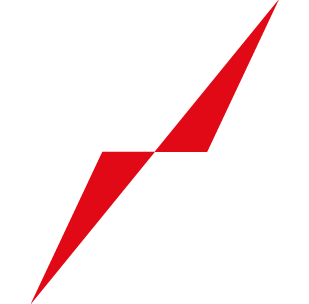 Do you want to know who
these 30 students are?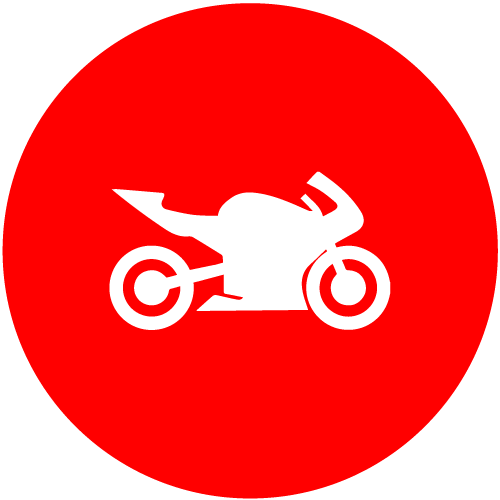 Superbikes
We are currently working
on 2 electric superbikes
See specifications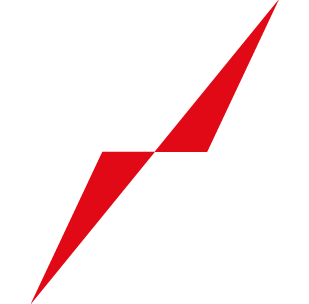 Do you want to compare
the electric superbikes?
Events
We are organising and visiting several events
Where to find us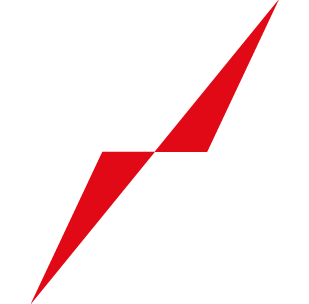 Do you want to know where
we showcase our bike?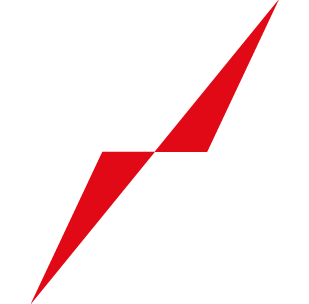 Latest News
We are proud to announce that Aalberts will be our Pole Position Partner for the coming race season. Alongside financial backing, Aalberts is offering the team access to their knowledge and mission critical technologies. Aalberts
January is almost over but we haven't been sitting still this month. After a nice and relaxing Christmas break the team is back in the workplace! There is plenty of work on the road ahead.
November was an important month for us. Our Design phase is almost over and after the Christmas holidays we will start with the production of our own electric motorcycle! Read newsletter
SEE YOU SOON ON THE TRACK!