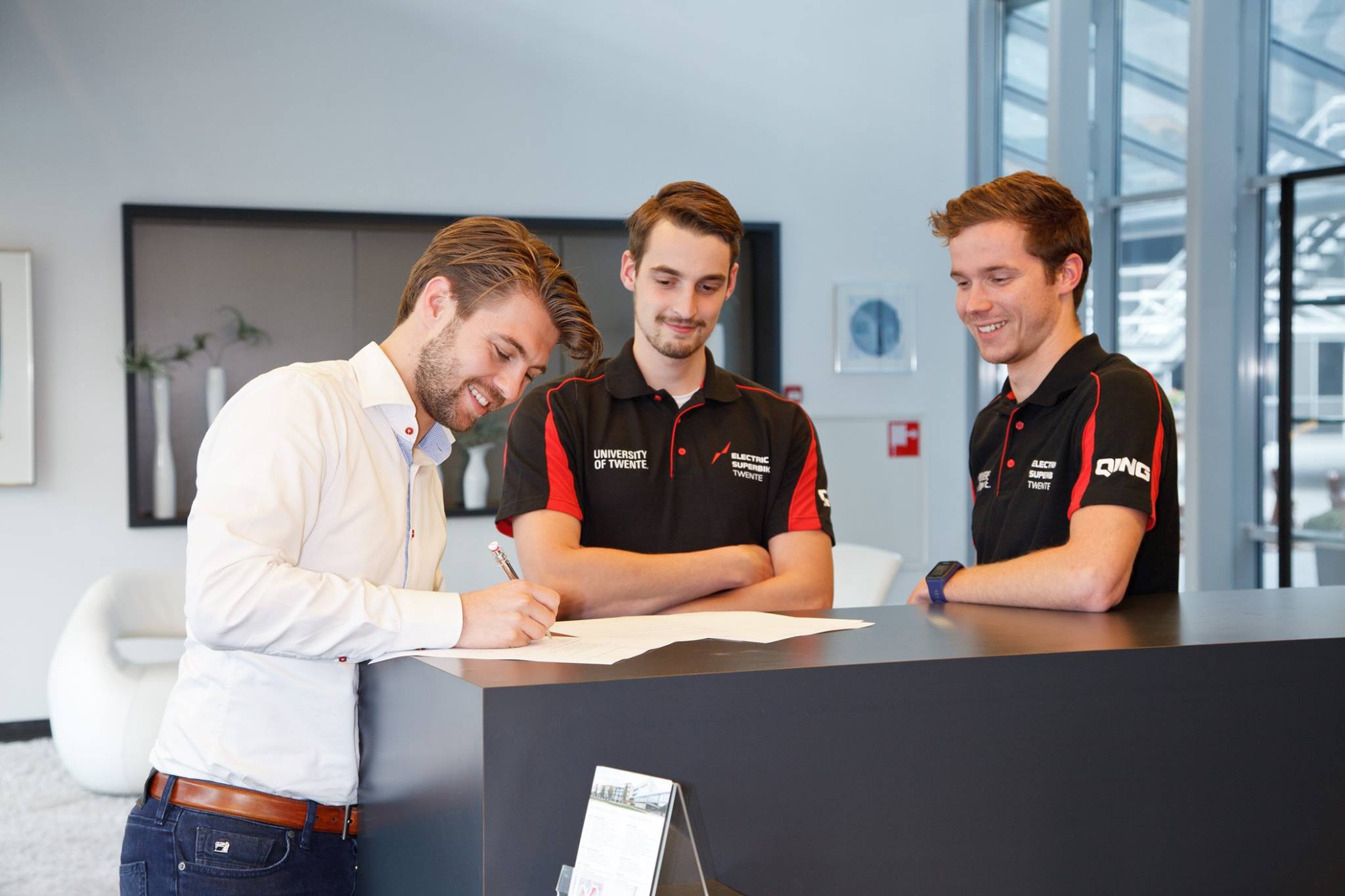 Become a partner and support our mission
Electric Superbike Twente works tightly together with other companies to achieve its goals: showing the world that electric mobility is not only sustainable, but also really fun! Working together with our partners gives the team advantages, such as access to knowledge and machinery, finance, experience, and much more. Also, the collaboration gives the partners enormous benefits. For example: working with students, meeting other partners, developing high tech solutions and exposure.
What we can offer you
Access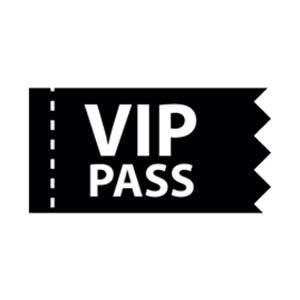 VIP cards reveal
The reveal of the motorcycle is a very special event. Places are limited and tickets are exclusive!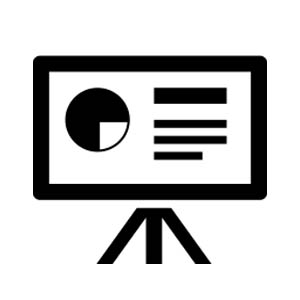 Access technical presentation
In the early stages of development, we host a technical presentation. During this presentation, we discuss our design choices with our partners and together we will find the best solutions.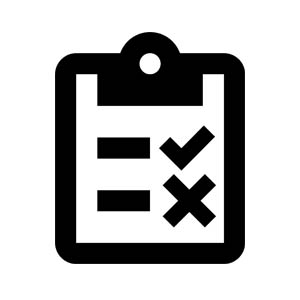 Test day access
In the months before the races, testing and finetuning will be extremely important. The final test day before the races start will be exclusively accessible.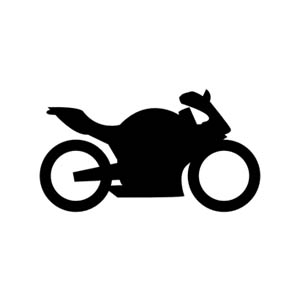 On bike
For partners, it is possible to have your company on the motorcycle itself. Those partners will be visible in all multimedia we publish of the bike. Of course, it is also very cool to be proud sponsor of the bike itself.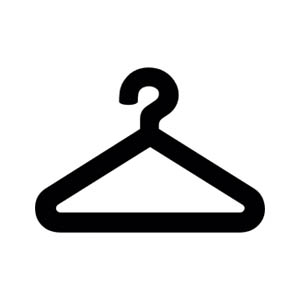 On team clothing
Team clothing will be worn by the team wherever they go. This means your company is visible at the campus of University of Twente, Kennispark Twente, during presentations and meetings and events at other partners.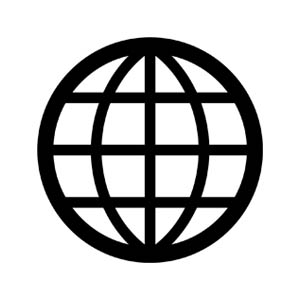 On website
Of course, partners will be listed on our website in our start grid, ranging from Pole Position to 4th row.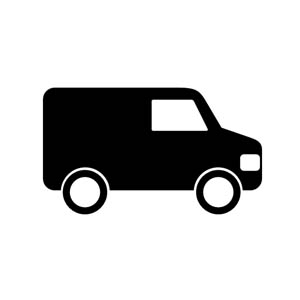 On van
The team is currently in search of a van for the transportation of the bike and other goods. The van will be parked in front of our office, so the partners on the van are visible 24/7.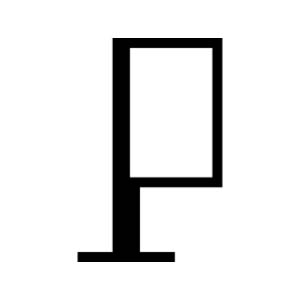 On banner
The banner is used at all public events where the team attends. This ranges from small events at University of Twente and Saxion (and other educational institutions) to mobility- or green events.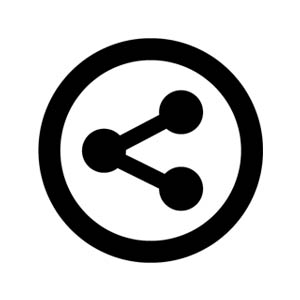 Profiling on social media
Via social media, we keep our followers up-to-date and hype the team, partners, bike and electrification of transport.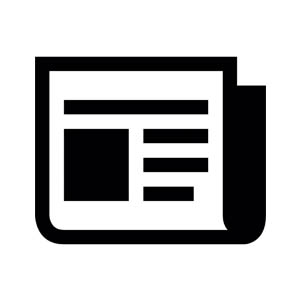 Montly newsupdate
We update our website, partners, students and friends monthly with information about the team and partners.
Do you want to contribute to the future of electric racing?