Do you want to contribute to the future of electric racing?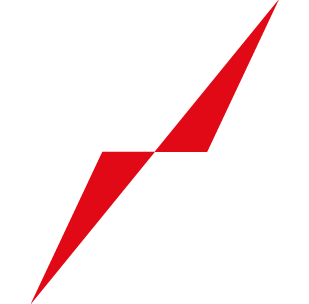 Our mission
We want to show that electric mobility is not only sustainable, but also really fun!
Team
30 ambitious students work in a multidisciplinary team
Meet our team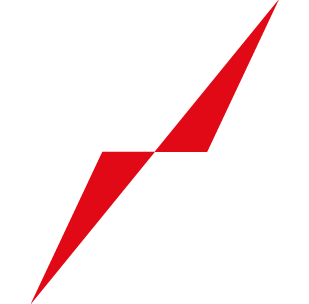 Do you want to know who
these 30 students are?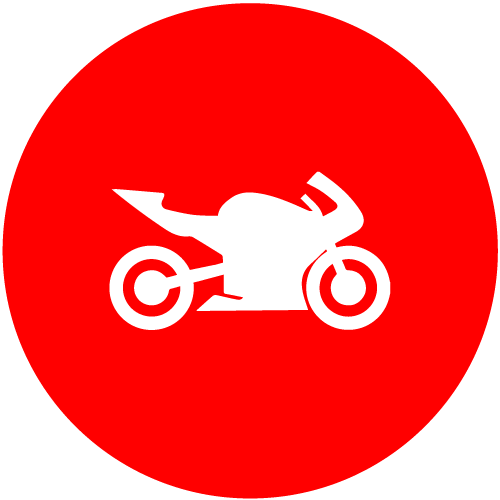 Superbikes
We are currently working
on 2 electric superbikes
See specifications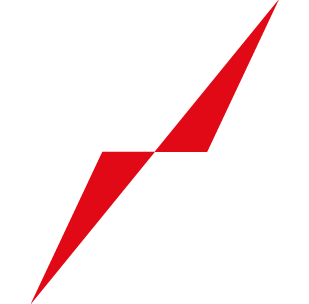 Do you want to compare
the electric superbikes?
Events
We are organising and visiting several events
Where to find us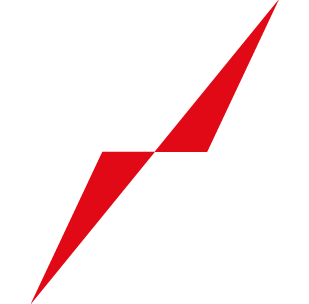 Do you want to know where
we showcase our bike?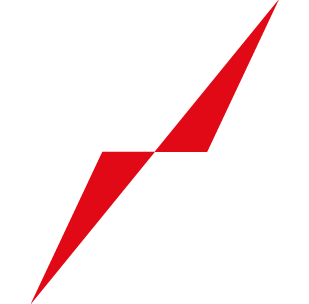 Latest News
In order to keep the brand new electric motor of Electric Superbike Twente at ultimate performance temperature, it will be provided with a metal 3D printed cooling shell, produced by K3D. April 15th, 2019, Enschede,
February has flown by. The first warmer days of what looks like the spring have arrived. The superbike is not powered by solar cells but the team defenitely has been recharging outside during the lunch
We are proud to announce that Aalberts will be our Pole Position Partner for the coming race season. Alongside financial backing, Aalberts is offering the team access to their knowledge and mission critical technologies. Aalberts
SEE YOU SOON ON THE TRACK!